We offer a range of services to ensure that you're ready to face any situation.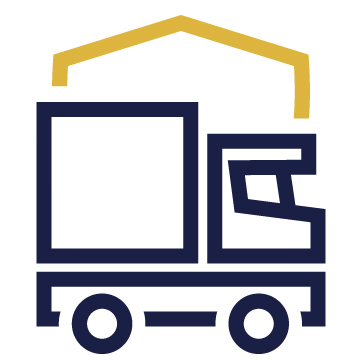 Transportation & Logistics
Shipping and transportation can be a risky venture. We can help with coverage to keep you moving smoothly.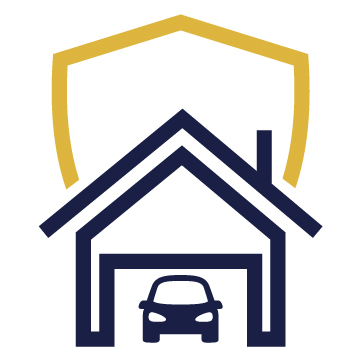 Group home and auto insurance programs are tailor-made to meet all types of needs.
Get the Best Insurance Plan in Windsor!
If you're looking for a home, auto or commercial insurance, Tabone Insurance Brokers can help you find the best plan for your current situation. As experienced Windsor insurance brokers, we can help you find the perfect insurance plan tailored to your specific needs. We work as your personal assistant to make the process easy and hassle-free. Whether you need auto insurance or a plan for logistics, we can tackle any type of insurance search. We will present you with a wide range of insurance plans so that you can compare prices and choose the most cost-efficient plan.


Property, Car, House, Commercial and Travel Insurance
At Tabone Insurance Brokers, we combine our knowledge and expertise with quality client service. Our goal is to ensure the protection of you, your family, and business by offering the best insurance plan. As independent Insurance Brokers, we provide unbiased advice. With years of experience in the insurance industry, we have become knowledgeable to provide customized policies to meet specific business and personal insurance requirements. Our team will listen to your specific needs to customize a policy that fits your changing needs. As the licensed and qualified insurance brokers, we provide the right insurance at the best value. Whether you have a small enterprise or a retail store, we make sure that your business is protected from potential damages. 
Simply put, we put people first. Whether you're driving down the bumpy dirt road to the cottage or weathering a storm at home, we're always at your side and ready to help. We also know that your trust must be earned. That's why our mission to build relationships with our clients and in our community is at the core of our business. We want to know you better so we can provide the best coverage for your unique needs.
Want a quote or have a question? We'd love to hear from you.
Top Insurance Brokers Windsor