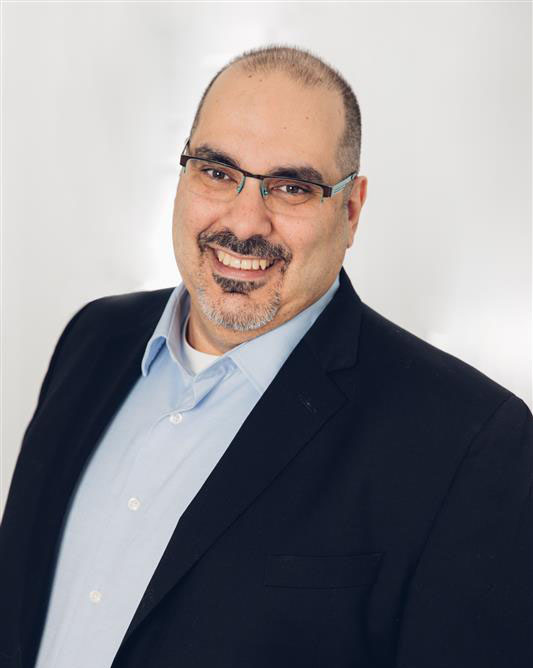 Integrity and Honesty. These two words mean so much to me, both personally and professionally. When my family came to Canada from the small island of Malta, my parents built a life here in Windsor on a foundation of integrity and honesty. As a proud father of two crazy little toddlers, I try to live my life as an example for them. As they quickly – too quickly! – grow into preschoolers, I try to show them every day that even the smallest gestures of integrity and honesty have a positive impact on the people around us. I think that's why I've loved working in insurance for over 20 years: it's rewarding to help others. And, the way I see it, I get to do just that every day.
It's not an exaggeration to say that my favourite hobby is volunteering with the Knights of Columbus to make a difference in my community. Getting together with a group of people who have a common goal is actually a lot of fun, and when that collaboration brings joy to others who are in need, it makes all the hard work worthwhile.
Of course, I do enjoy a few guilty pleasures other than work. When I'm not playing at the park with my kids, you might find me with a cup of strong black coffee watching The Hunt for Red October, which I can practically quote line by line. And if you were to ask what my favourite meal is, I would have to say anything that I don't have to cook! Although, traditional home-made Maltese pastizzi do have a special place in my heart.
Let's work together to build your perfect plan.
Kerry was born and raised in Windsor, Ontario. She loves Windsor and her heart belongs to the Ford City neighbourhood where she was raised. She and her husband own and live in the house that she grew up in. She is very involved in her community and is an outspoken advocate for neighbourhood revitalization. She has sat on several committees for the City of Windsor including: the Seniors Advisory Committee, Housing Advisory Committee, and Business Improvement Association Advisory Committee. She has also worked on local Habitat for Humanity builds, and "Kaboom" non-profit community playground builds in Windsor, Chatham and Kitchener.
Kerry has a background in home and auto insurance and graduated from St. Clair College with a diploma in Business Administration Marketing as well as a certificate in Office administration. She truly enjoys meeting and interacting with new people and feels most comfortable in a customer service role. Kerry is the first face you will see greeting you when you walk in the door. It is her job to make sure everything runs smoothly, and she works hard to ensure the organization runs like a well-oiled machine.
Her spare time is spent enjoying the outdoors with her husband and two dogs; in the garden; or watching movies and cuddling with her three cats. She is a huge movie buff and spends a small fortune attending concerts and live comedy shows. Kerry has a great sense of humour and is sure to have a smile on her face when you meet her. Even speaking with her on the phone you can hear her smiling!.
Nader was born in Syria, and he is a Canadian citizen now. He lives in Windsor Ontario. He has three children. He has:
·         Bachelor's degree in English Language ( ESL Teacher )
·         TESL, TESOL Certificates
·         OCCI Accredited Community Interpreter
·         Diploma in Insurance Specialties
·         RIBO Licensed
Nader recently joined Tabone Insurance Brokers in 2022. He hopes to be a productive member and is a great asset to the team. Outside of work, he enjoys spending time with his family and his children, and doing various outdoor activities, such walking and hanging with friends.
Nader is a hard worker and focuses now on building his career I Insurance industry for the long term. He believes to work as a positive role model when dealing with customers and clients.
Integrity and honesty are my motto.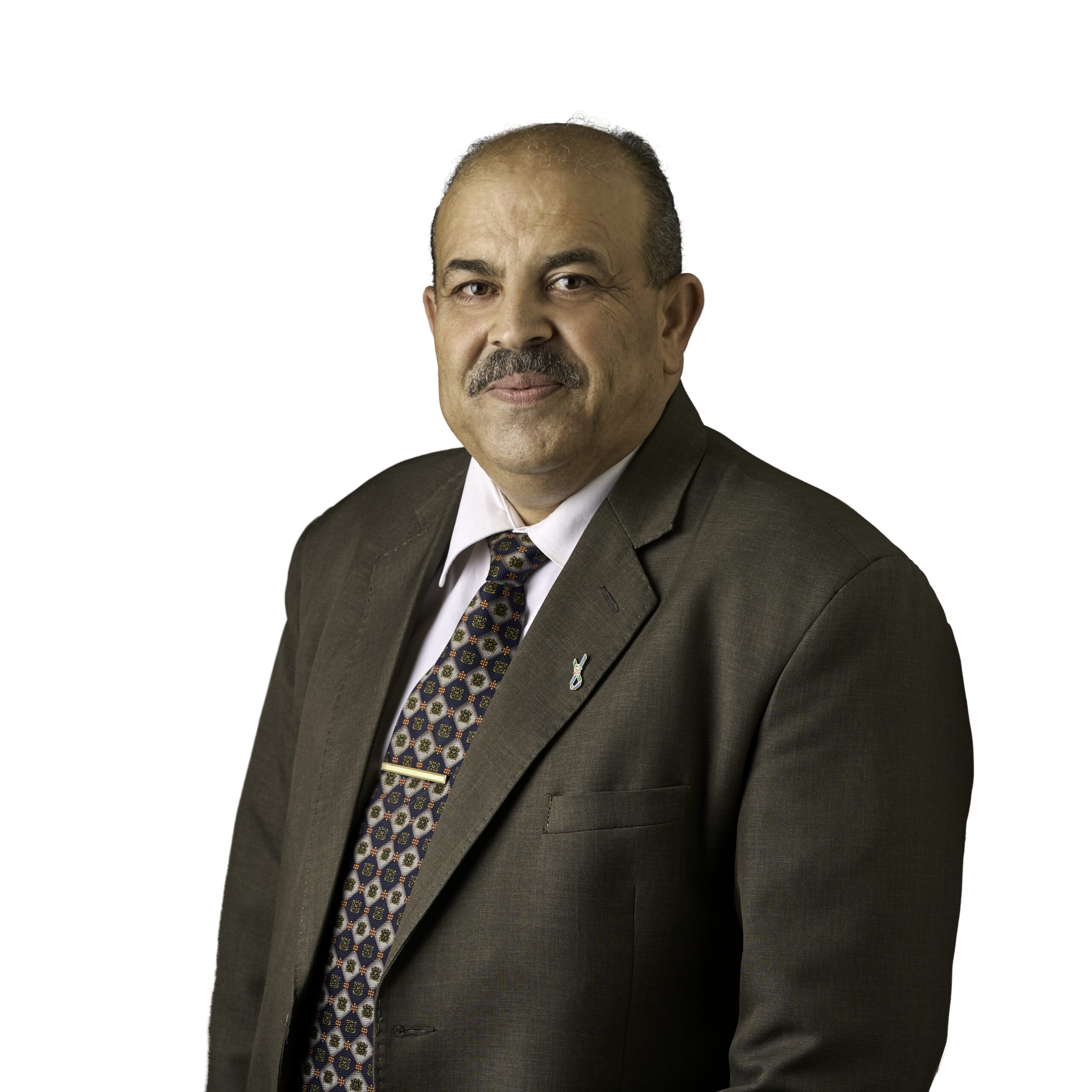 Born and raised Windsorite his entire life, graduating College from St. Clair College and working locally and professionally in Sports, Advertising and Marketing for over the last decade. Recently married, but no small children yet; his wife is enough of a busy body to keep up busy with activities, excursions and trying every independently owned restaurant within Windsor – Essex.
Working in Insurance and Estate Planning has been in his family his entire life, as well as providing a strong foundation in working within the Church and City. Between working on City of Windsor committees, and volunteering, he certainly tries to keep himself busy as much as I can.
Outside of work, there may be no larger sports fan than himself, between following the four major sports, as well as boxing and maintaining his fitness lifestyle; Sports and Movies occupy what time he spends outside of the office.
He looks forward to building a perfect plan for yourself and your family.
Has been in the life insurance business for well over 25 years, helping families in Windsor and Essex County meet and exceed their financial expectations and goals.
Even though it seems like a lifetime, the best part of every day has always been meeting people – new faces as well as old friends, and it seems like it is more virtual these days instead of in person.
Every day is a new adventure, and it is satisfying to be able to align himself with your particular long-term plans in life.
In addition to being a long-time member of the Knights of Columbus, his time away from the office is spent with my wife and best friend of over 36 years, Jo-Anne, and our 2 Lab Retrievers – Abby and Sasha. They are both volunteers with Golden Rescue, a non-profit organization that helps find neglected, surrendered, and abandoned Golden Retrievers their forever homes.
He looks forward to meeting with you and create a plan that will take care of your Life, Long Term Care, Disability, Critical Illness insurance needs.
He would like to get together soon and discuss what he can do for you. He here to answer your questions.
By partnering with Tabone Insurance Brokers, we have formed a team that can help cover both your short- and long-term insurance needs.
We are excited. How about you?
Let's get started today!