You probably don't drive the same car as your neighbour. You probably don't drink the same coffee as them either; or, share the same one-size-fits-all wardrobe. We know that every house on your street is different and the people who live inside have different preferences and expectations. We cater to your unique needs based on your type of home, your liability requirements, your desired level of protection, and your family's budget. Your home didn't come in a box, so why should your insurance policy?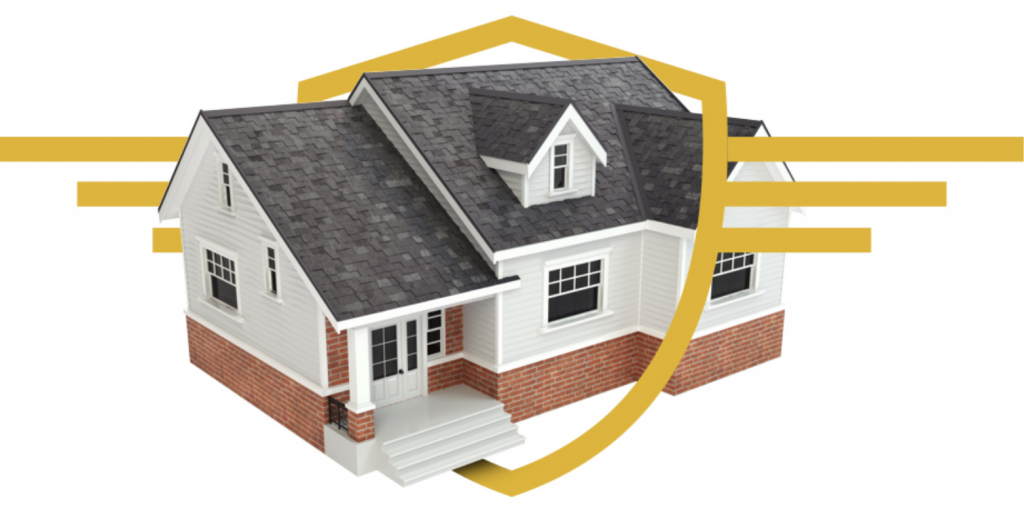 Windsor Home Insurance at Best Rates!

As a smart homeowner, you need to protect your property and its contents against unforeseen risks with home insurance. Your home is one of your largest financial investments and insuring your property can give you peace of mind. At Tabone Insurance Brokers, we've partnered with the top insurance companies to help you find the coverage options that fit your budget. Our team can guide you to choose the right home insurance policy that will cover losses and damages to your house and its contents. We can help you get liability coverage for accidents in the home or on your property. We work on your behalf to find you comprehensive policies at the best rates. As an independent insurance broker, our goal is to find competitive rates and best coverage to suits your specific needs and budget.
Tabone Insurance Brokers can help you obtain insurance your house for its rebuilding costs in the event of serious damage. Our team will do all the heavy lifting to find you the best insurance that fits your lifestyle. Whether you need home insurance, rental property insurance, or condo insurance, you can get policies that cover your home, as well as belongings against all causes of loss—except those excluded from your policy.